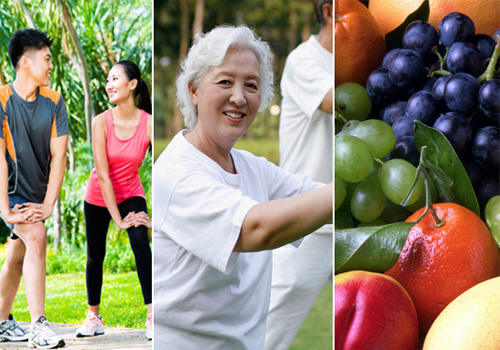 Lifestyle Management I
Learn about healthy eating, keeping a balanced diet and the benefits of regular heath screening.
About this course
The Lifestyle Management I course provides a comprehensive overview of leading a healthy lifestyle, specifically in the areas of diet and exercise. Whether you are in the pink of health, have certain risk factors or a pre-existing chronic condition, this course will offer you practical tips to achieve your optimal mental and physical well-being.
What you will learn
On completion of this course, you will be able to:
Identify health risks and explain steps to achieving your health goals
Explain the importance of good nutrition and how it can be achieved
Recommend exercises to improve physical fitness